Katie Espy, Licensed Massage Therapist and Certified Ashiatsu Oriental Bar Therapist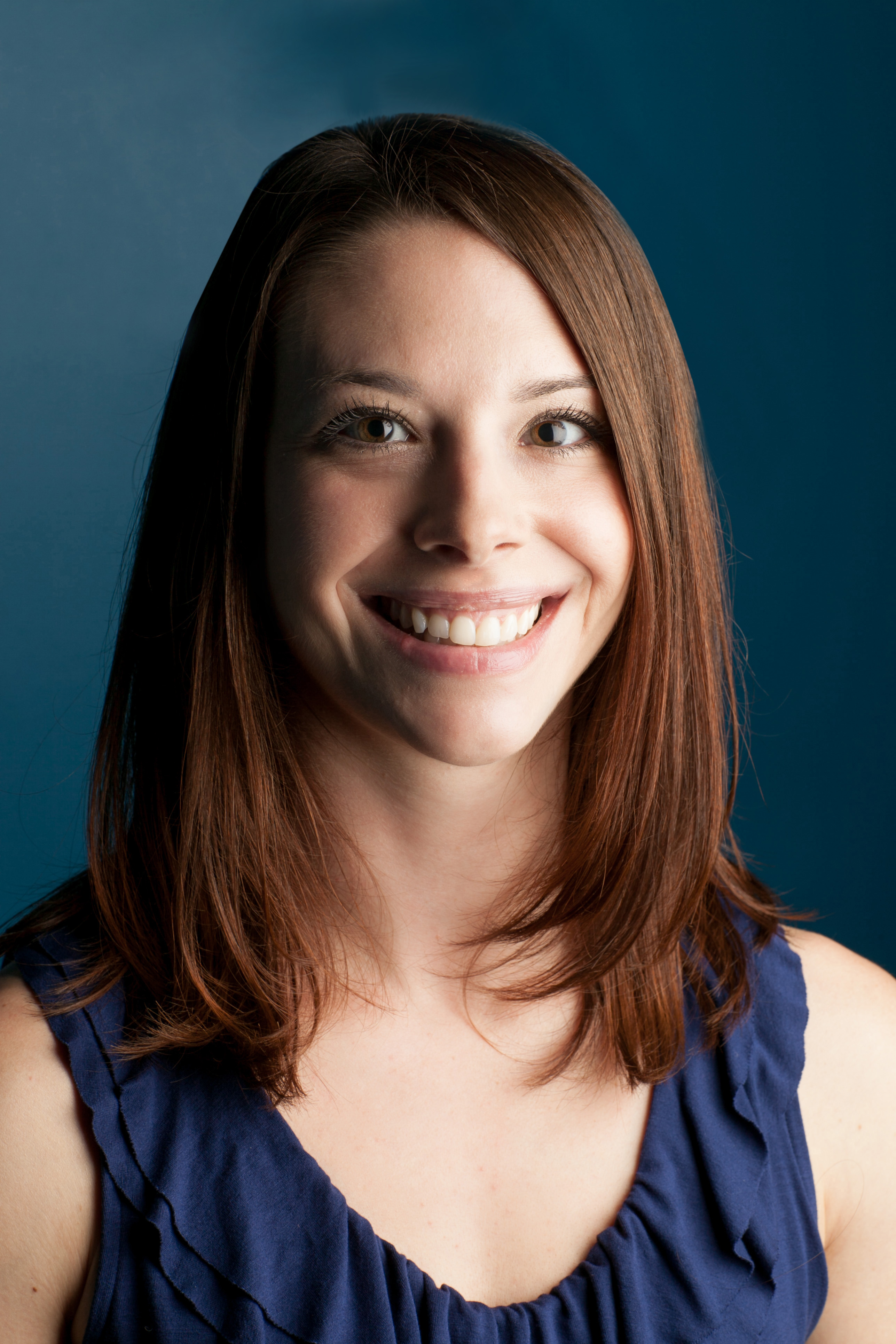 I graduated from Northern Prairie School of Therapeutic Massage and Bodywork, formerly of Sycamore Illinois, in 2005.
I am a wife, a mother to three human sons and one cat son, I love to nourish our bodies with healthy and delicious food and am trying hard to raise my family to love the ways nature works. I love anatomy and the human body and the way it works. We would all be in a better place if we understood our bodies better, and I am happy to talk about bodies and healthy habits all day long. I've had a long journey to discover what is best for your health may be so very diferent from your best friend, or even your mom- you have to find what works FOR YOU.
I have over 14 years of experience in massage therapy. I have worked in various settings and have seen many different types of clients. I have seen the value of massage therapy and believe that it can be more than just relaxing, it can be healing, restorative, and rehabilitative. I have a passion for using massage therapy for pain relief and have chosen many different continuing education classes to fine tune my skills to achieve just that. I became certified in prenatal massage when I was just 13 weeks pregnant myself with my first of three sons and developed an affinity with pregnant women and therefore absolutely love doing prenatal massage. Mostly- I am a caretaker. I love to help people feel better. I thrive off that "ahhhhh" look my clients have after their sessions.
I am certified in Ashiatsu/Deep Feet Therapy and love doing a type of massage that is not only extremely beneficial for clients that have had a hard time finding a deep enough pressure, but also beneficial for myself! Since I am using my feet and bodyweight, my hands are saved. This type of massage is directed toward people who are looking for a deep and relaxing massage. In July of 2019 I had the joy of take ANOTHER Ashiatsu class- but this time, switching it up completely. THAI. Clothes on- also known as lazy man yoga.